Hello. I am Ashleigh and I am in charge. Not just because my slaves are away. I'm in charge all the time. I'm a 17 year old British Shorthair, with something called "papers." I believe they give me all the authority I need. I've seen a lot of things around this house, and I have a few things to say.

1. Nobody listens to me. I can't help it if I don't really have much of a voice. Here I am telling the world that it's time to feed me, and nobody is listening. Because no sound is coming out.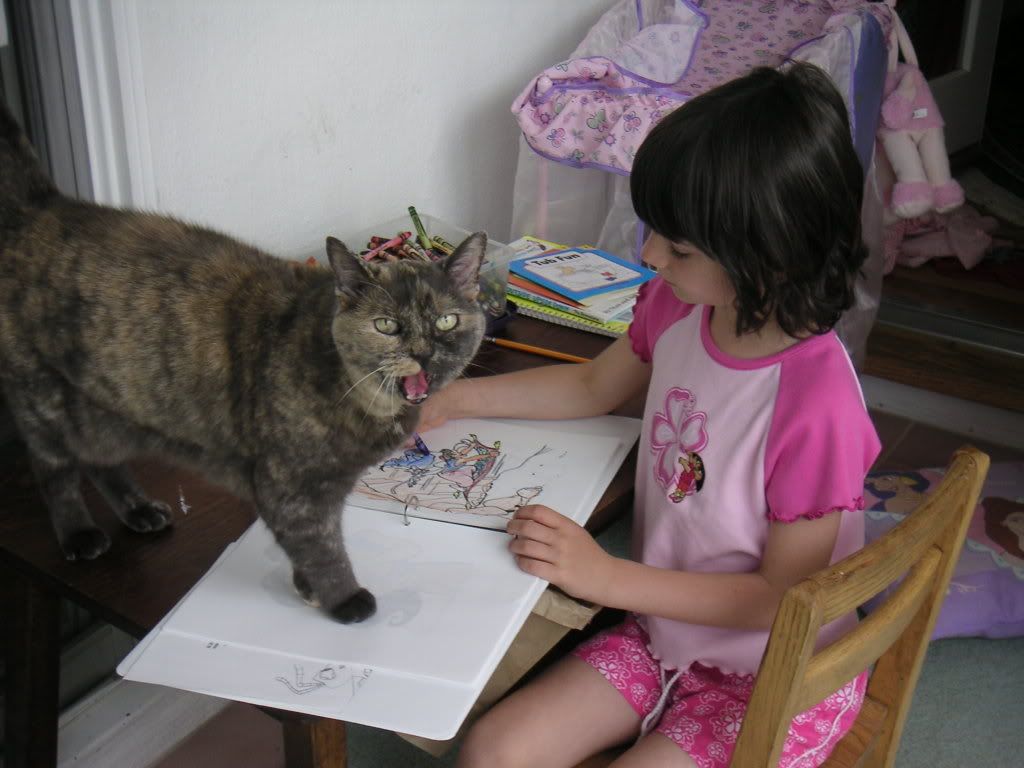 2. I have a sister named Nina. She's shy. So nobody ever sees her except woman-slave. People think I'm the only cat in the house. Not true, here she is. Man-slave didn't want two cats, but woman-slave talked him into it. We adore her for that.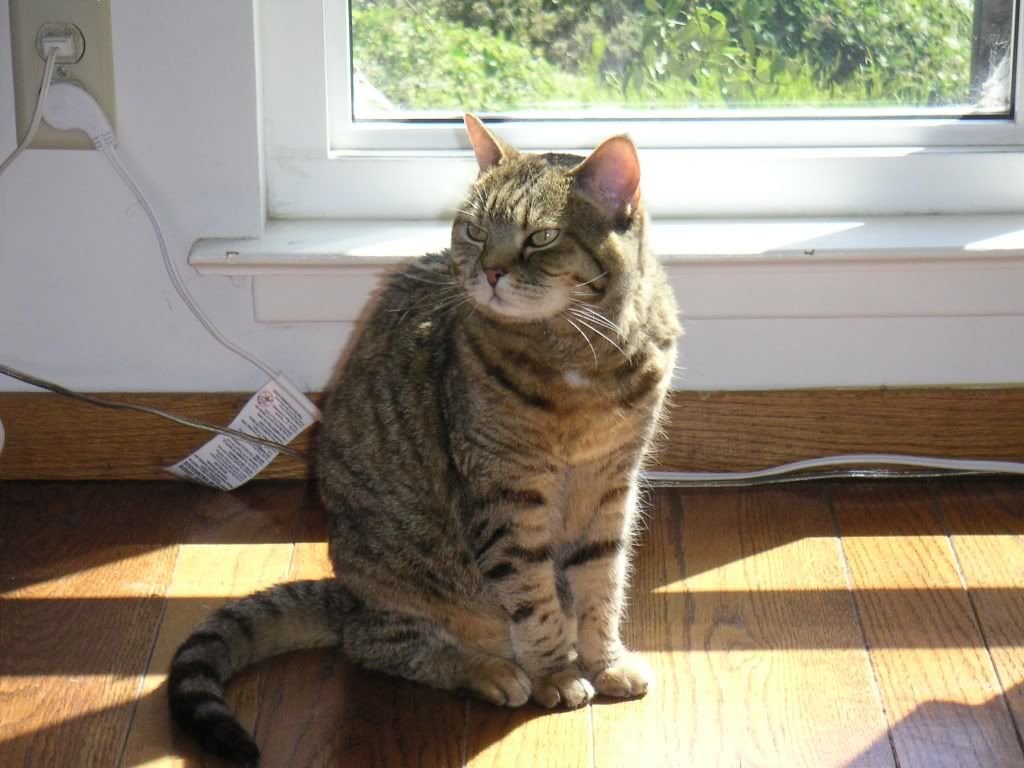 3) I'm not lazy, just a little motivationally challenged. But that is no reason to use me as a pillow. The kids do this all the time. I'm too tired to care.



4) I've met Santa. Because I know where to wait for him. He's cool.


5) I don't think cats need hats, despite what any books say. I don't think red is my best color either.


6) It's nap time now. Do not disturb.