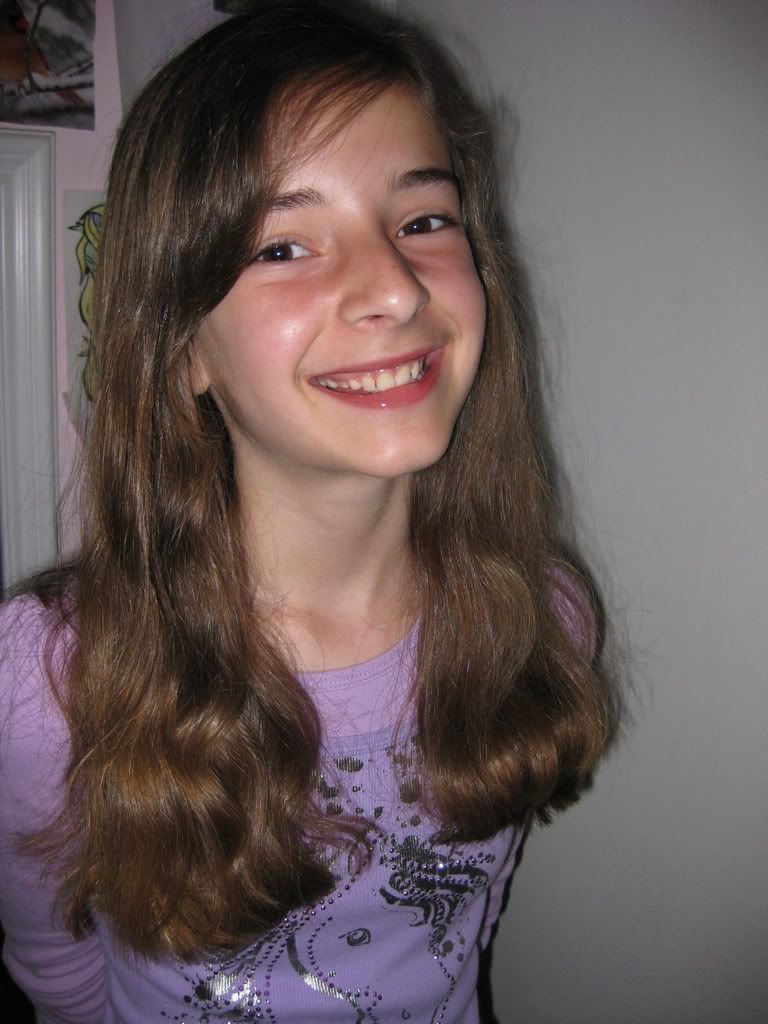 Today my oldest child is 12.

Her life is an interesting journey. She was the long wished-for baby after miscarriages. The one for whom I spent hours researching pregnancy and baby-tending. The one who decided to be born early after I decided to have garlic-jalapeno pizza for dinner.

The oldest gets to be the trailblazer in the family. The first to go to school, the first to have sleepovers, the first to get a cell phone.

She has been my fairy princess, a Hogwarts student, an actress.

She collects experiences and friends like a ball made from rubber bands. Each one making her more than she was before.

I've been there when she discovered the beach, the zoo, Disneyland. I've watched her learn to read.

I've watched her grow her own taste and opinions. I've watched her navigate the joys and challenges of having siblings so close in age.

And now here we are, on the brink of some possibly tumultuous years. I've been writing about her a lot lately, because her metamorphosis is amazing and I want to always remember what this time is like. I don't want her to grow up too fast, but I'm enjoying watching her journey so much that this morning I am reminded to prepare myself for the inevitable. She wont stop growing up, no matter what I do.

So happy birthday Drama Girl! Thanks for making me a mom. I love you.