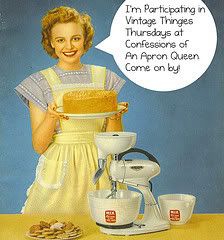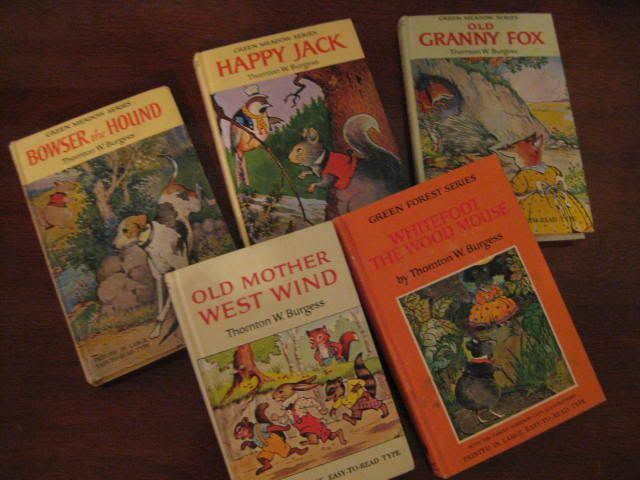 These are a few of the books by Thornton W. Burgess that I got from my parents when I was a kid. These editions were published in the 40s, but were originally written as early as 1910.

According to Wikipedia, by the time he retired, Mr. Burgess had written 170 books and 15,000 stories for daily columns in newspapers. Pretty impressive daily output in the days before blogging!

All of the stories reflect his love of nature and the details of the natural world, and add one of my favorite things - clothing on animals. I always wondered who made those little jackets and dresses and shoes. They're just so cute. If the animals make them themselves, where do they get the fabric? It's all a mystery we're not supposed to think about.




The illustrations are by Harrison Cady. These books have been reprinted almost endlessly and you can pick up paperback editions with the original illustrations from Amazon for about $2 each. They're great first chapter books for kids.

I love old books for children like this. Thanks for visiting. For more Vintage Thingies Thursdays visit Confessions of an Apron Queen.