Oh dear, Mr. Scrooge has me working late on Christmas Eve, and it's so cold in here!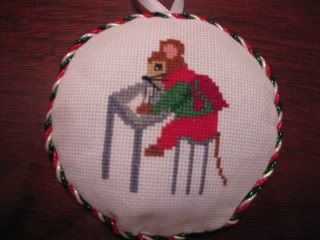 Get back to work and quit muttering Cratchitt! Can't you see I'm busy counting my money?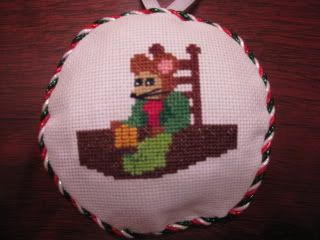 Scrooooooge! I am the ghost of your dead partner Jacob Marley! Repent!




Wow, seriously? For a ghost you look like a mouse with a sheet over your head. Your tail totally shows.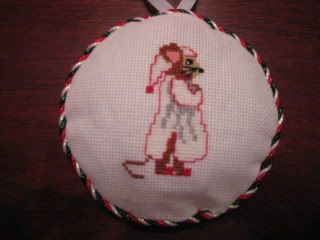 I am the ghost of Christmas present! See how poor your clerk is!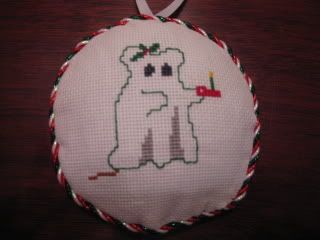 Heigh-ho! Just carrying Tiny Tim around on my shoulder here! Isn't he pathetic?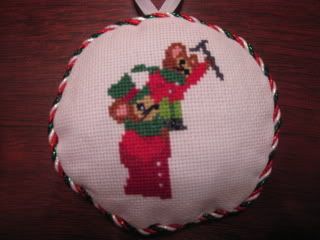 Never mind that dear! I've got the pudding! I'm so Martha, even though we're so poor.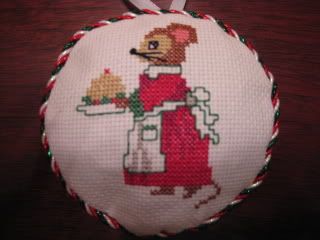 I've seen the light! I'm dressed in my best and I'm off to order the big goose for Bob Cratchitt and his family.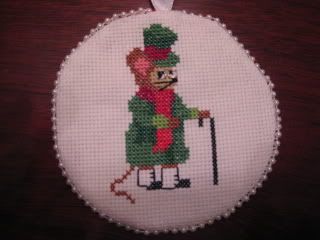 Link up and show us what you've been up to this week! And have a very Merry Christmas.





What has the elf been up to?
Sometimes the best place to hide is right in plain sight.