Every Christmas season we go to the Dickens Fair in San Francisco. It's a huge recreation of Victorian London, complete with characters from Dickens novels recreating scenes from the books everywhere you turn. Here is Charles Dickens himself. I asked him if I could use my modern photography machine to take his picture with my kids, and he asked if his son could be in the picture as well. Please ignore the anachronistic exit sign in the background.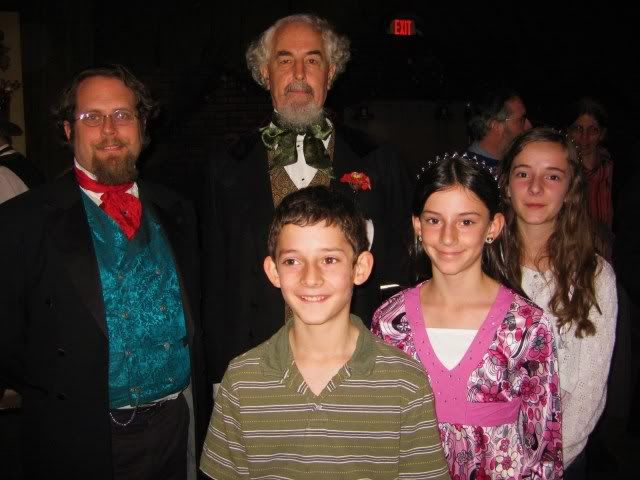 Marley's ghost mingled about everywhere, invisible to most of the denizens of London. At one point when he was nearby, I turned to my sister in law and said "I'm actually a little afraid of him" so of course he jumped out at me and I screamed. Here he is skulking about while Jungle Boy discusses the ending of "War of the Worlds" with H.G. Wells.


What has the elf been up to?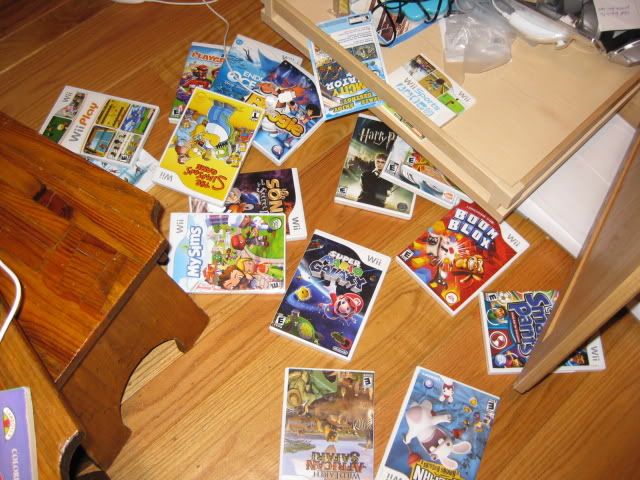 Duncan and his friend Meteor got into the video games and spilled them all over the floor. Apparently they were playing Mario Kart last night. The kids think Meteor probably won. I made them clean up the mess.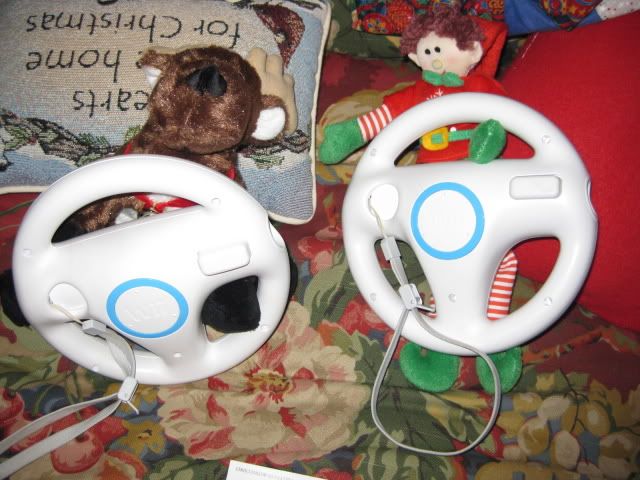 To answer a question from yesterday, if you'd like to play along at your house, you can get your own elf
here
.