I'm still having trouble walking down the stairs to the dungeon where my sewing machine lives, so this week was all about embroidery. First the Christmas block for this month: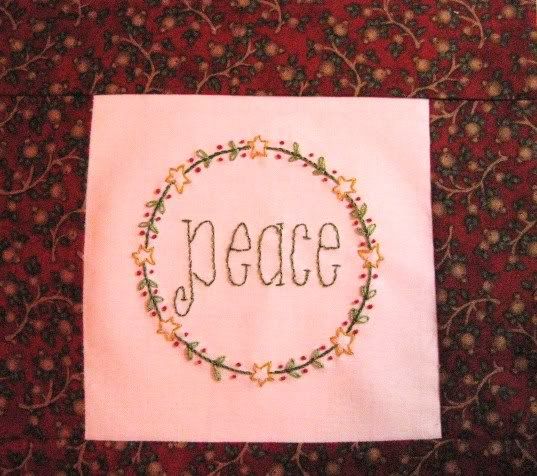 This is the next block for my "Hocuspocusville" quilt.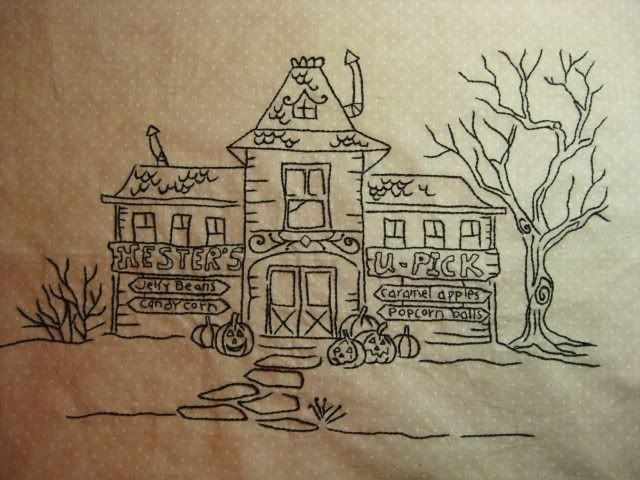 And this is a tea towel that will be a gift for someone special.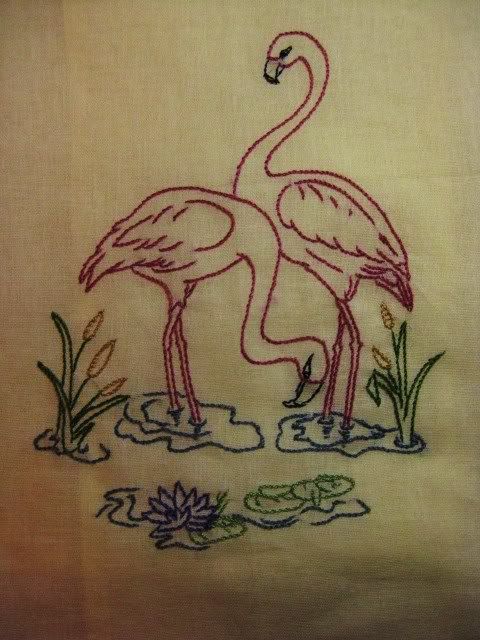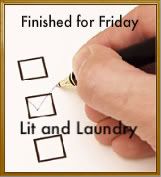 What have you finished up this week? Join in and let us know what you've checked off your list. Doesn't have to be crafty - that's just me. Feel free to grab a button from my sidebar.