I've finally been able to get to my sewing machine (yeah!) and I've worked on a few quilts. They've been stacking up though because I'm not limber enough yet to get down on the floor and baste them for quilting. (For a full rundown on the typical disasters I encounter basting quilts, see this post.)

The solution? Asking my twins for help. They were good sports about the whole thing, but they weren't wildly enthusiastic about the task. They did a great job and now I actually have a quilt top that's ready to be quilted (yeah!).

But this isn't the only quilt top in the house. I confess I have a big stack. After they did such a good job I asked the twins if they'd do some more for me. They thought about it and decided they would do it - if I pay them in ice cream.


I'm thrilled I'm going to get my stack of quilt tops one step closer to being real quilts. I know this technically isn't a finish - more like a start. But it's my meme so I can stretch the rules.

There was a little unhappiness in the house by those who were banished from the room during the process.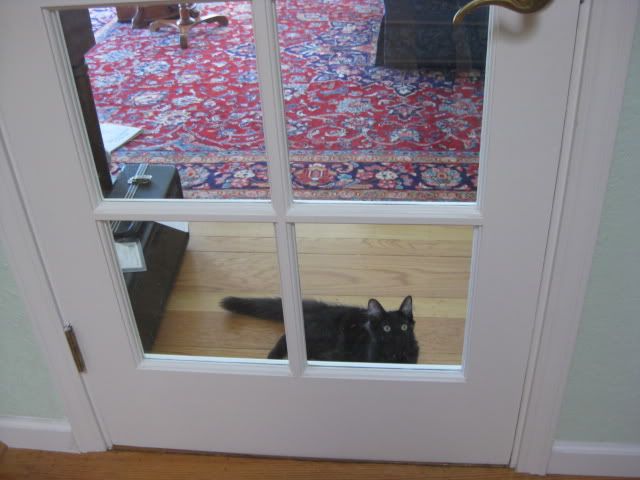 What have you been up to this week?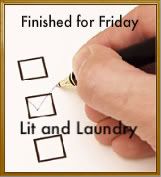 Please join in and let us admire your accomplishments. Have a great weekend!