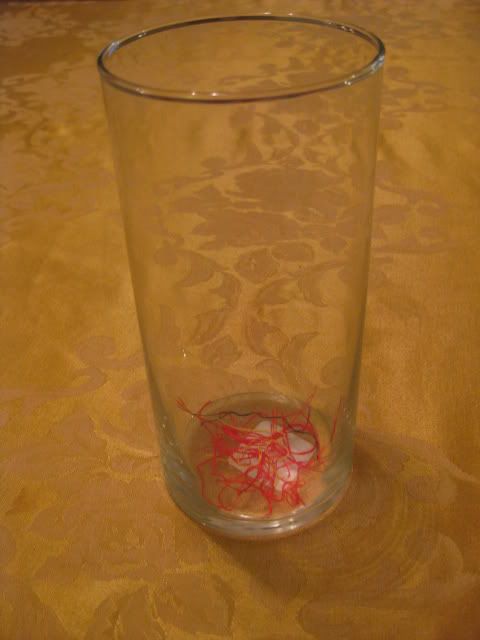 I love the beginning of January. I love starting new goals and feeling like I have a chance to do things differently. I've made a lot of goals for this year (no resolutions - too hard!) and I hope you're able to achieve yours.

Here is my new ort jar, ready for my scraps from embroidery projects. Off we go!

Makes my Monday is hosted by Cheryl at Twinfatuation. Join her for more happy thoughts to start the week.