Dear family,

It was so nice of you to tell me, as you were jogging out the door to work and school, that you had left a muffin for me. How sweet.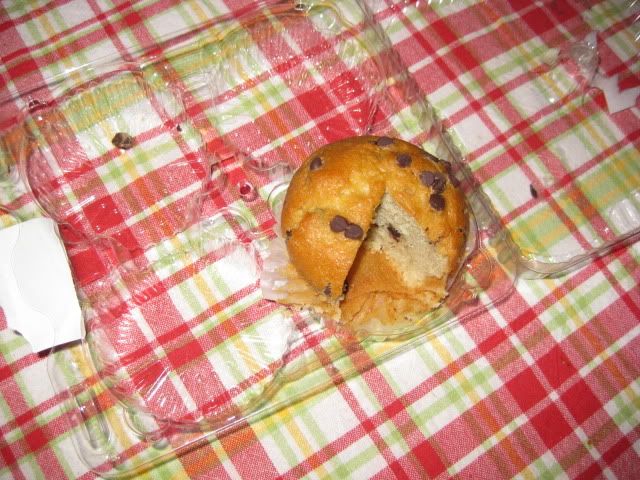 However, I was sort of expecting a whole muffin. *sniff*

Wordful Wednesday is hosted by Angie at Seven Clown Circus.