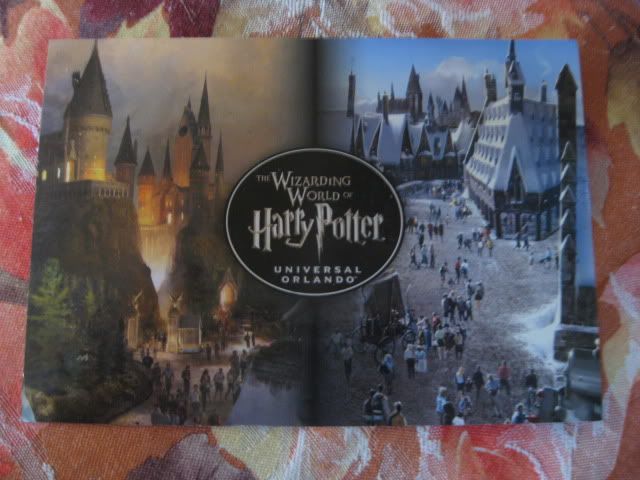 This postcard came last week. On the back is a note to my kids, signed "Harry." There is a Hogwarts stamp and it's postmarked "Hogsmeade." It's fabulous. Such a fun surprise.
My kids have no idea who it's from, but the handwriting looks quite similar to that of a friend of mine. Probably just a coincidence.
Characters, whether real or fictional, who think of my kids from far away Make My Monday. To see more Monday-makers, visit Cheryl at
Twinfatuation
. And play along! It's a great way to focus on something happy at the beginning of the week.