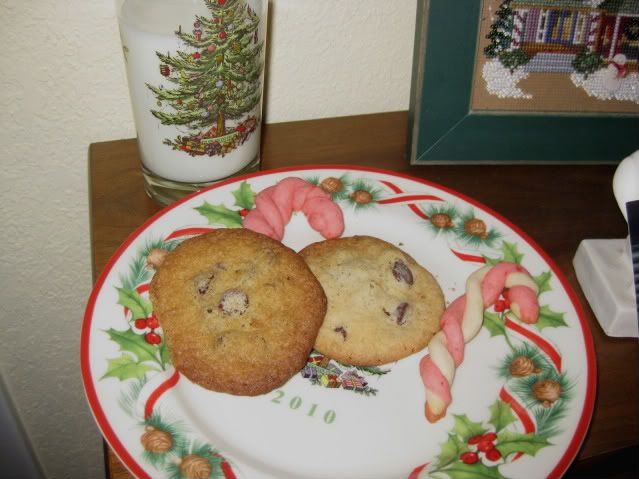 Christmas was lovely at our house. I have many stories to tell - disasters, sweet moments, perfect gifts.
But tonight I am thinking about my family. Because they're not here.
Wasabi Girl was invited to spend the week at Lake Tahoe with a friend from school.
Drama Girl is in Los Angeles seeing the sights with her aunt and uncle
And Jungle Boy and my husband decided to grab the opportunity to join some cousins steelhead fishing.
They each felt bad, for about 5 minutes. "What will poor mom do?" Believe me, I reassured them that I would love the opportunity to organize things around the house. I made grand plans; clean out closets, rearrange junk in the garage, sort through old papers.
Maybe I'll start all that tomorrow. Or maybe I'll put my feet up and read a book, like I did today. This is quite possibly the best vacation a mom could ask for.