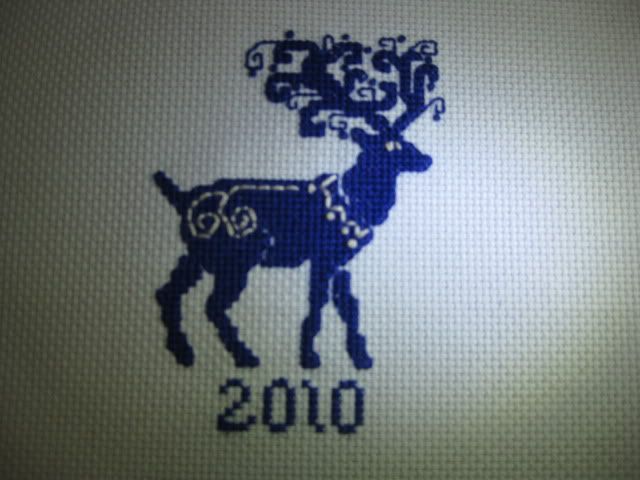 Here is a final Christmas ornament that I'm finishing up today. Jungle Boy reminded me that I've been making ornaments with dates on them for the past few years so I needed to have one for this year. He's pretty observant. I know I'll thank him again for the idea when I pull out the ornaments next year. I still haven't packed up Christmas. I like to savor the season for a while.
I'm working on New Year's goals today; I never make resolutions. I met some of my goals last year, including important ones like learning how to walk again. It's all good. I love New Years Eve. It's like the brink of a new adventure. What are your plans?
Happy New Year to you!