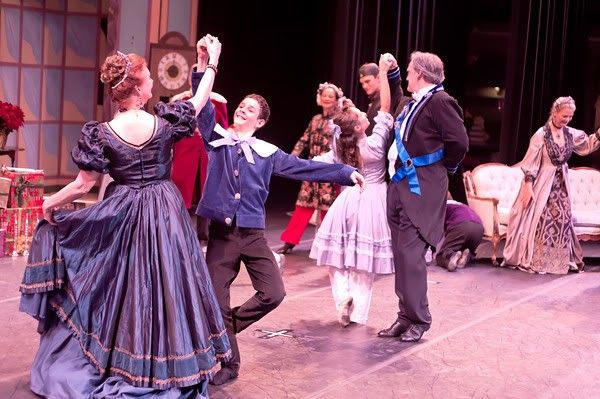 My dearest boy, who loves to dance.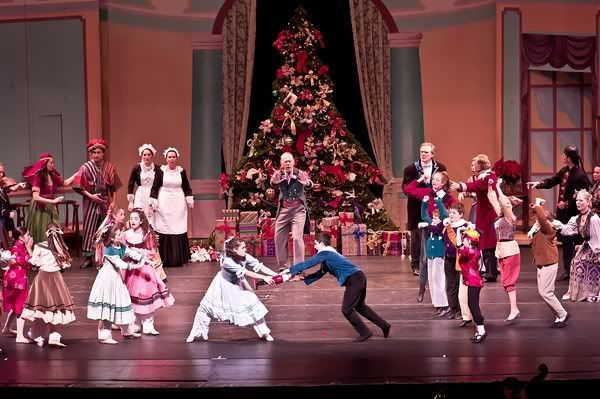 Who fights with his sisters over toys
Always up for adventure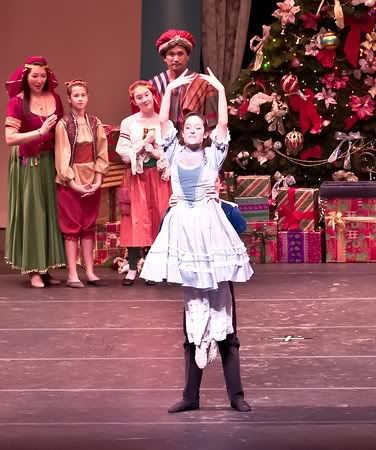 Surprisingly supportive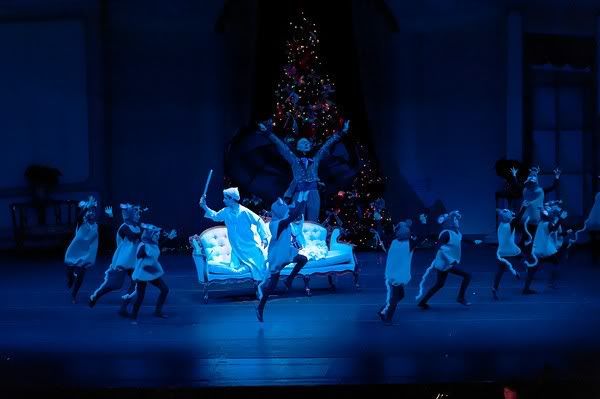 Ready to fearlessly do battle with whatever the world has in store for him.
He did it.
He not only passed his audition to get into American Ballet Theatre's Summer Program, he got a full scholarship.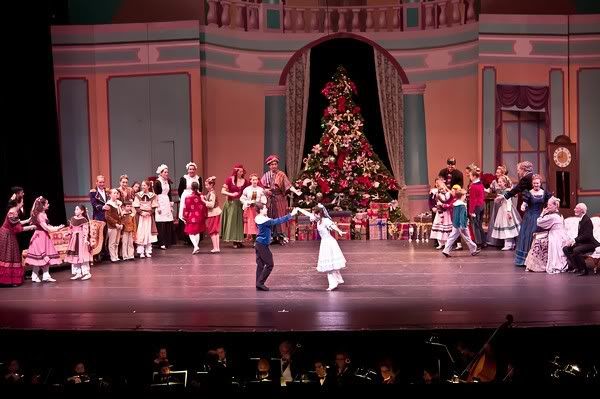 It's your moment to shine young man. Center stage is yours for the taking. I am so proud I can hardly contain myself.