Isn't it great when kids get out their blocks and play together?


So cute and fun. . .until that moment when somebody needed to clean up.
I still remember that day. They were so proud of the lego/blocks world they created.
Now they're older and they make a different kind of mess with their toys: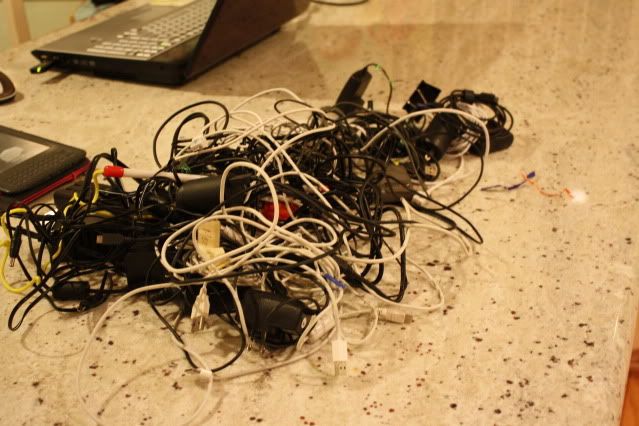 The blocks were definitely cuter. The charging cords just give me a headache.
Way Back Whenesday is hosted by Cheryl at
Twinfatuation
.