Sometimes the world makes no sense to me. Or the sense that it makes just makes me laugh.

Drama Girl reminded me as she ran out the door yesterday - "I'm staying late at school mom, so our Improv Team can rehearse."

Can you really rehearse improv? I still don't know what she means.

Then there's the family member who actually gets incredibly sleepy, even though he's in a coffee box. Of course he started to get up as soon as I got out my camera.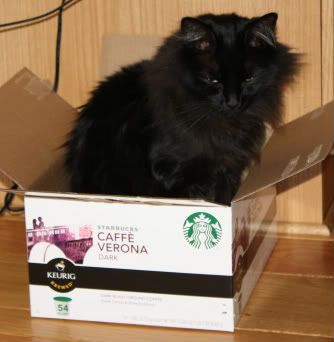 But the real double-take happened when I passed by the music stand in the living room. Does this make sense to
anybody
?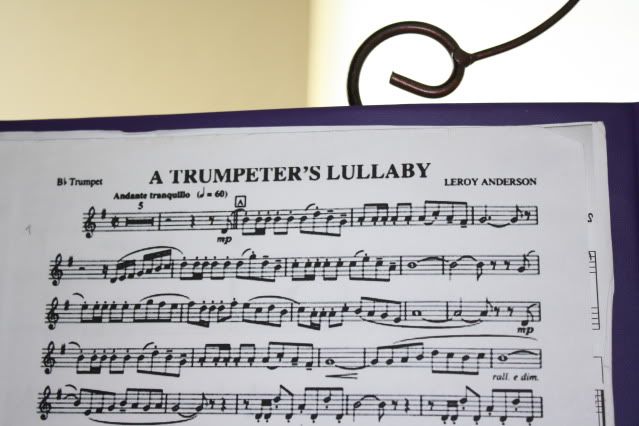 Wordful Wednesday is hosted by Angie at
Seven Clown Circus
.