Where does she get this stuff? And why does she think I'll fall for it?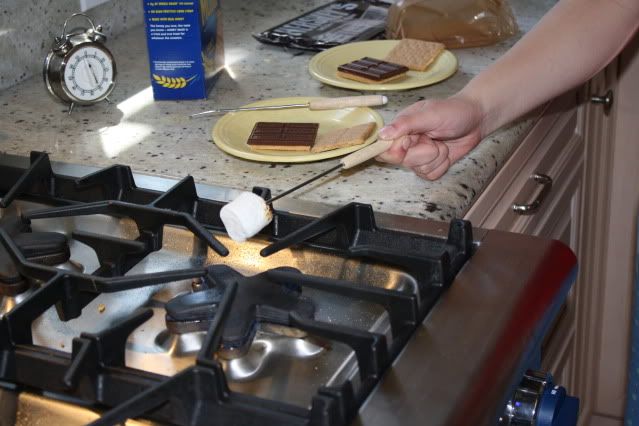 Maybe because I'm so tired and ready for the school year to end. And I'm sorry that she's home with a sprained ankle just before the ballet recital.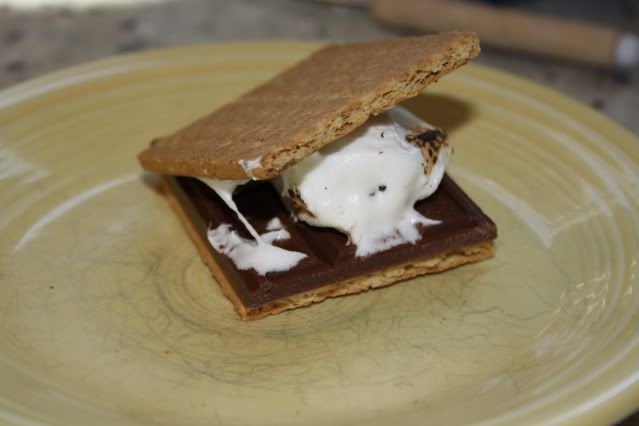 Cheers Finland! Even though I seriously doubt anybody there has
ever
had a s'more for breakfast.