For the past year, quilting bloggers all over the internet have been making blocks based on a book called "The Farmer's Wife Sampler Quilt."



The blocks are interesting, and range from very simple to a bit more complex. Everywhere I looked, people were posting pictures of their blocks.

So about a year ago I bought the book. I was going to get in on this!

Life and other quilts got in the way. But I made a Pinterest board of some of the cool blocks and helpful tips. I started thinking about what fabrics I wanted to use.

Time passed.

More time passed. The bandwagon continued to fill with Farmer's Wife quilts everywhere. I thought I'd catch up.

Guess what? The quilt-along is finishing. All 111 blocks. There is no more hope of catching up. Therefore, it seemed like a good time to start. No pressure, right?

So here, better late than never, are my first few blocks. I was too impatient to print out all the templates required so I just did the math in my head to cut the pieces the right size.


My quilt is going to feature a lot of hot pink.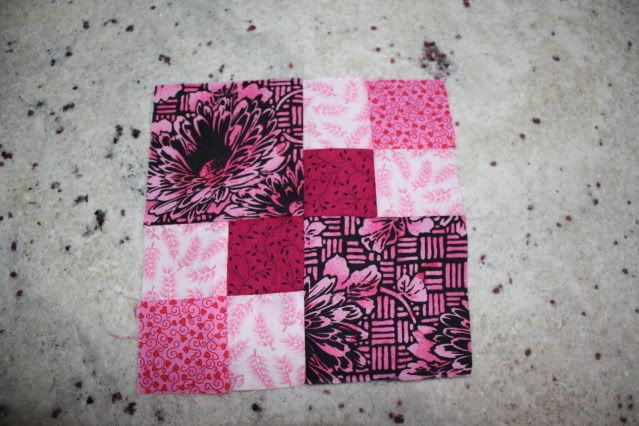 This one is just for me. No matter how much the girls beg. In fact, I'm thinking of making this my "Jubilee" quilt - 50 blocks to celebrate my 50 years. Then I'll call it the Farmer's Wife Midlife Crisis quilt.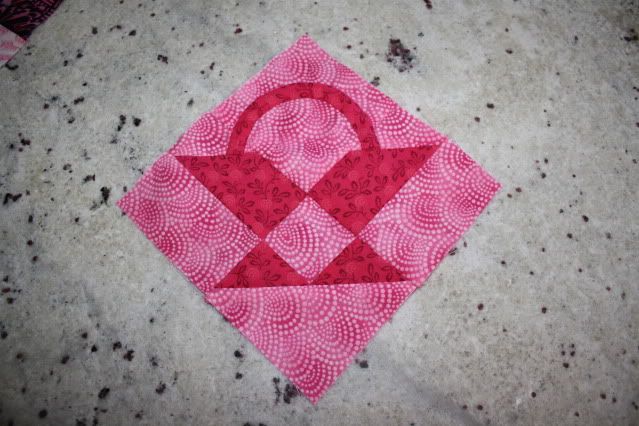 Bandwagons. . .I might miss them, but eventually I get where I want to go.