Drama Girl is about to have her 18th birthday party. I thought it would be fun to create a little slideshow of pictures of her to show at the party. Also, apparently, I want to torture myself with sentimentality.


Here she is cuddling with a teddy bear I had made for her. You can barely see it in the picture but it's right next to her face. She named him Rainbow Flowers and he's gone on a lot of adventures with her.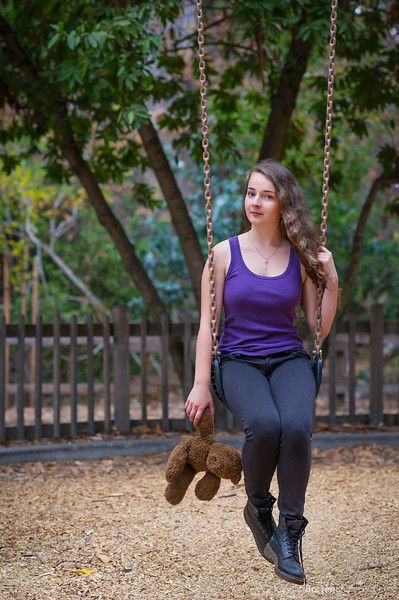 And there they are again, that little girl and her bear. This picture is killing me. Credit and thanks to Jeff Bartee Photography.