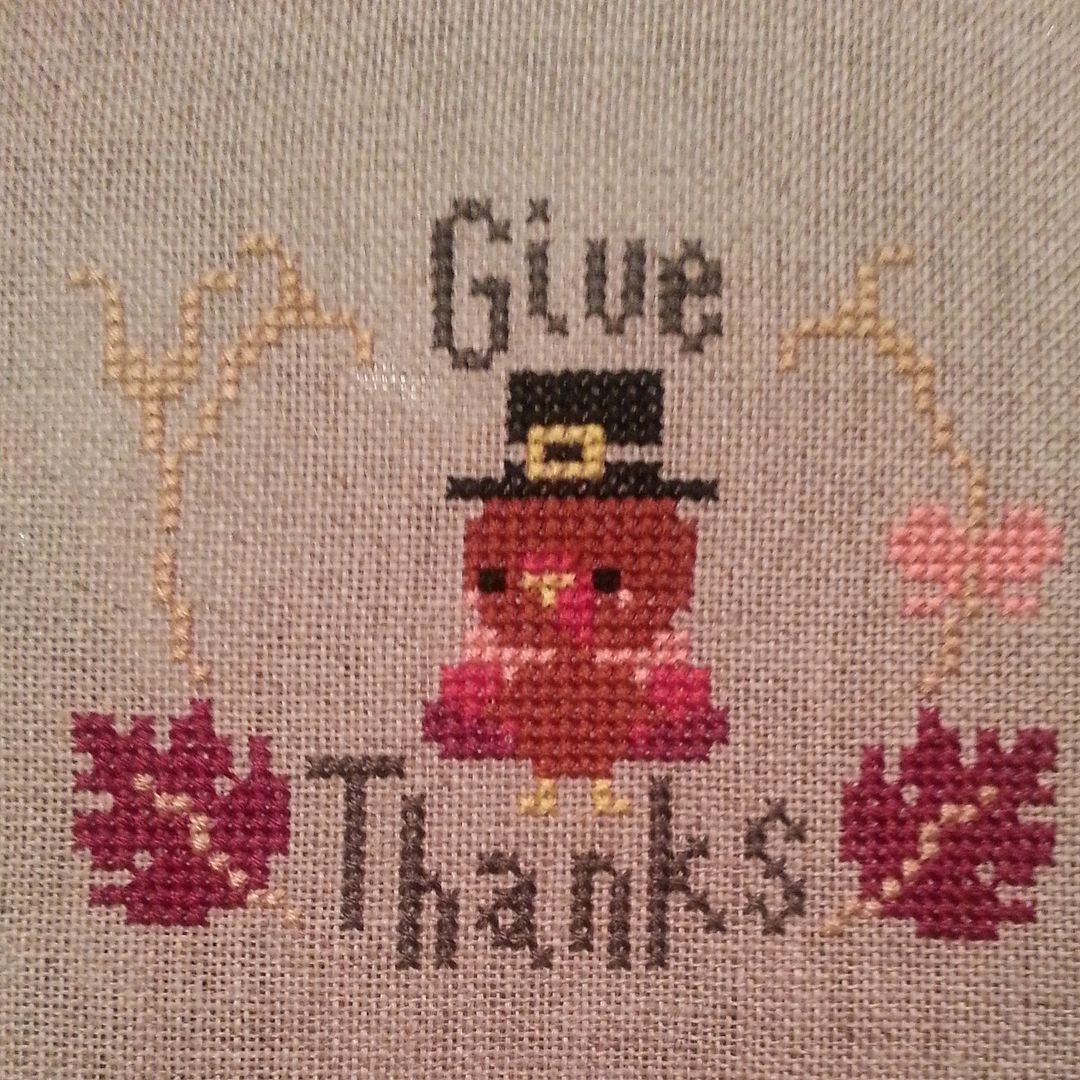 Today's start is from Frosted Pumpkin Stitchery. A super cute small piece for Thanksgiving. I almost finished it, but ended up going to the movies with Jungle Boy this evening. It will be fun to pick this up next time and finish it up.
Yesterday was not as productive, but still a start: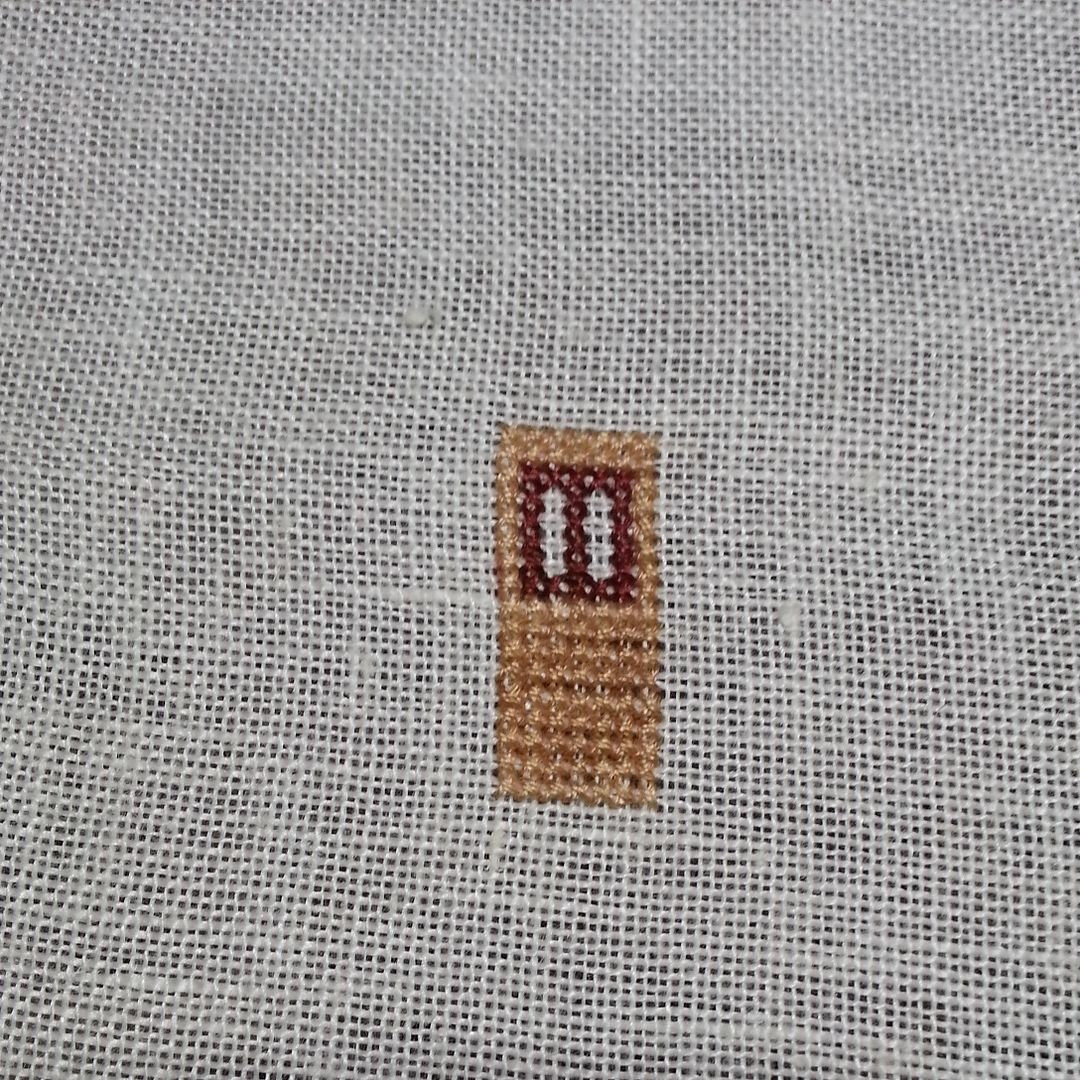 It's just the door from a Country Cottage Needleworks piece called "Bless Our Home." A nice patriotic little cottage to finish up before summer.
Now for a fun book challenge. Go check out
Bringing Up Burns
for her 26 book challenge for 2015. She has a fun list of prompts to help you pick books. The first is "A book you own but haven't read" which is a LOT of the books on my Kindle, not to mention my big reading pile.
I picked 12 Years a Slave by Solomon Northup.
This one will also fit the categories of "A book that was made into a movie," "A book by an author you've never read before" and "A book that was based on a true story." See how fun the list is?
It reminds me of the book bingo challenge my kids did back in middle school. They had to get bingos by reading different genres. This challenge lets you read whatever genre you like, and makes it a lot of fun to pick the next book.