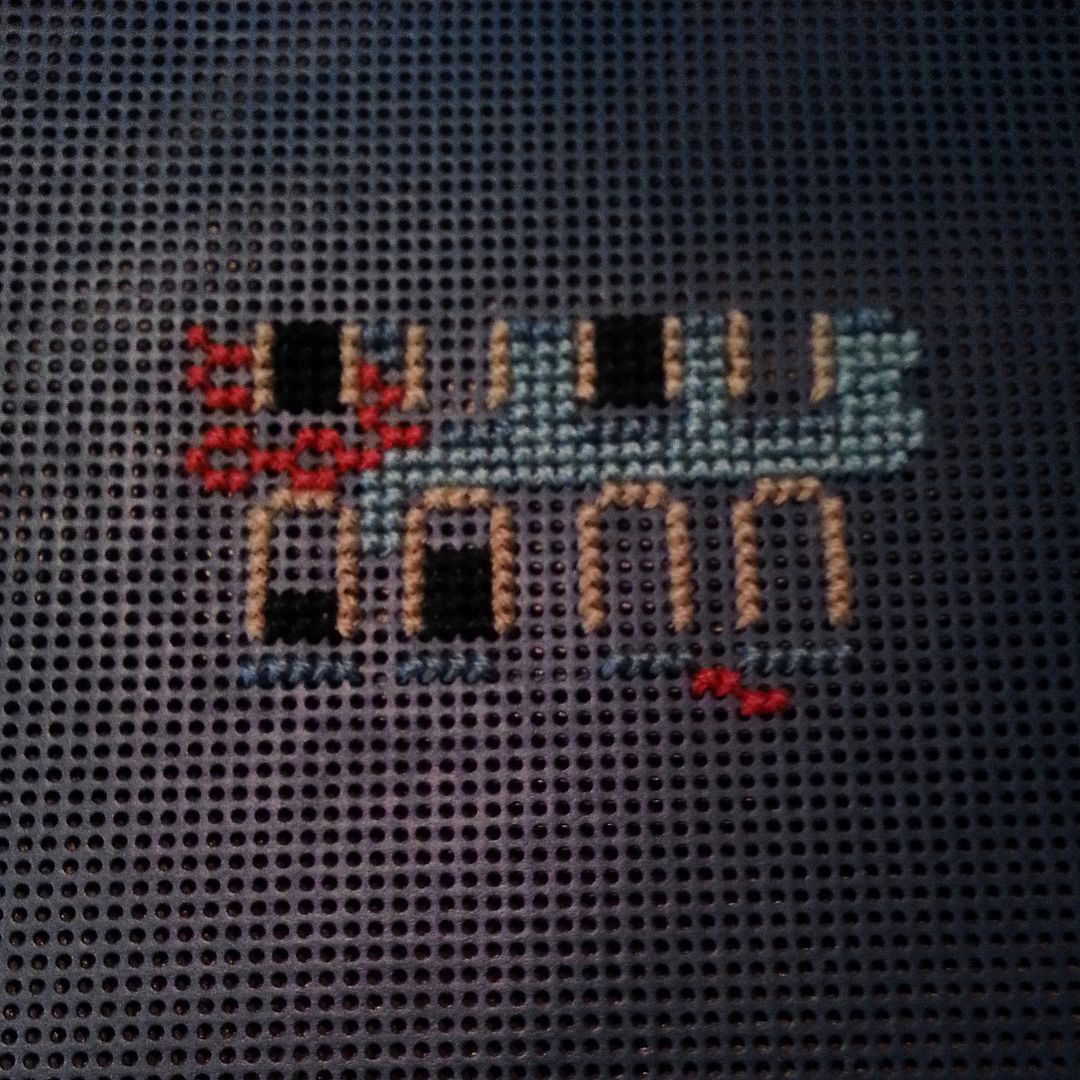 This is the start I made on the third project of the year "Haunted Hotel" by Mill Hill. It's a nice change to work on perforated paper. I love the designs by this company.
I think the idea of starting 15 new projects the first 15 days of the year is starting to really reinvigorate my crafting. It is exciting to begin something new. It's sort of a relief to finally work on something that's been sitting in my stash for a long time. These things will never get done if they never get started.
I'm also getting very organized, with a notebook of projects, when I start, how much time I put into each. We'll see if I'm able to keep that up.
I will probably finish 15 cross stitch projects - just maybe not all 15 of these that I'm starting. I plan to throw in a few small ones, and as they get done, I'll replace them with others. The larger ones always take a lot of time.
Drama Girl is on the East Coast now. Hanging out with friends for a few days before she flies overseas. Where's my next project? I need a distraction.