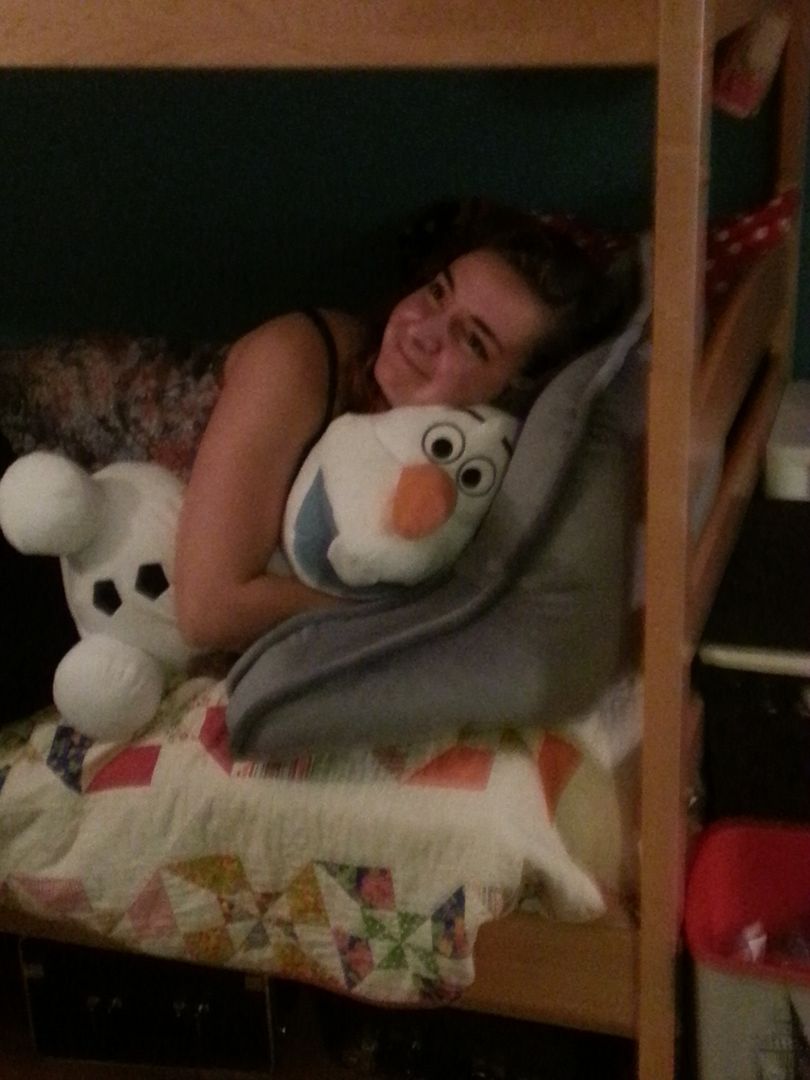 I've had to keep a secret for a few weeks. Drama Girl wanted to come home for a short break and she wanted to surprise her brother and sister. After I picked her up at the airport today she got to surprise a lot of old friends. It was so fun. Since last January she has only been home for four days. She's been in Europe and then straight back to college. This trip is also only four days, so I'm treasuring every moment.
It's been hard to keep this all secret. I've bought some of her favorite foods and hidden them in the freezer and pantry. I've caught myself about to slip up when talking about this weekend. I've tried to get the twins to avoid scheduling extra things.
Have you ever had to keep a big secret? Such a lot of work but worth it.
Now I'm off to go hug my long lost college girl again. And bake some more cookies.